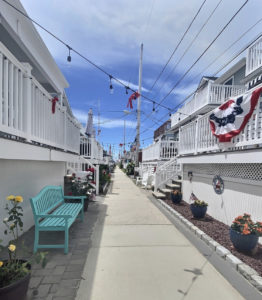 Check out this new exclusive listing located on a desirable walk in Breezy Point. As you come up the block you are greeted with well cared for homes and string lights all along the walk. Built in the last couple of years and elevated, this house just needs your belongings to move in!
4 bedrooms
2 full bathrooms
Newly built, beautiful elevated house
Front and rear decks
Second floor terrace
Large, modern kitchen
Gas fireplace
So much more! Ask us for additional information!